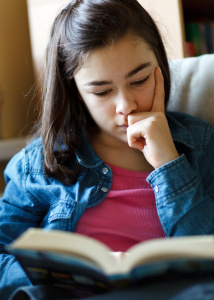 During the admissions process, residents are evaluated to determine which of The Help Group's non-public schools will best meet their unique educational and emotional needs. Residents who historically failed to meet their academic potential are afforded the opportunity to thrive, realize newfound success, and confidently re-enter their previous school.
With a low student-to-teacher ratio, The Help Group's STEM3 Academy, Village Glen, Bridgeport, Bridgeport Vocational Center, and North Hills Prep utilize proven educational models and practices that recognize varying levels of skill, degrees of academic interest, and a broad range of cognitive levels. The curriculum provides the knowledge and training students require for successful transition into less-restrictive educational environments.
For those who are college bound, the schools offer an enriched and stimulating college preparatory program that fulfills the standards for entrance into four-year colleges and universities. College counselors assist the students and families in the process of identifying and applying to schools that meet each student's particular needs. Additionally, The Help Group schools offer enriched programming including visual and performing arts, technology electives and a wide range of athletic opportunities. Students can participate in activities that mirror those at their local public schools.
On-going communication between The Help Group's schools, the referring school district, classroom teachers and the residential staff, as well as the availability of study skill instruction, tutoring and academic enrichment, ensure a full integration of the educational program into the residential setting.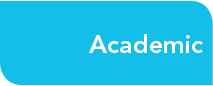 www.thehelpgroup.org